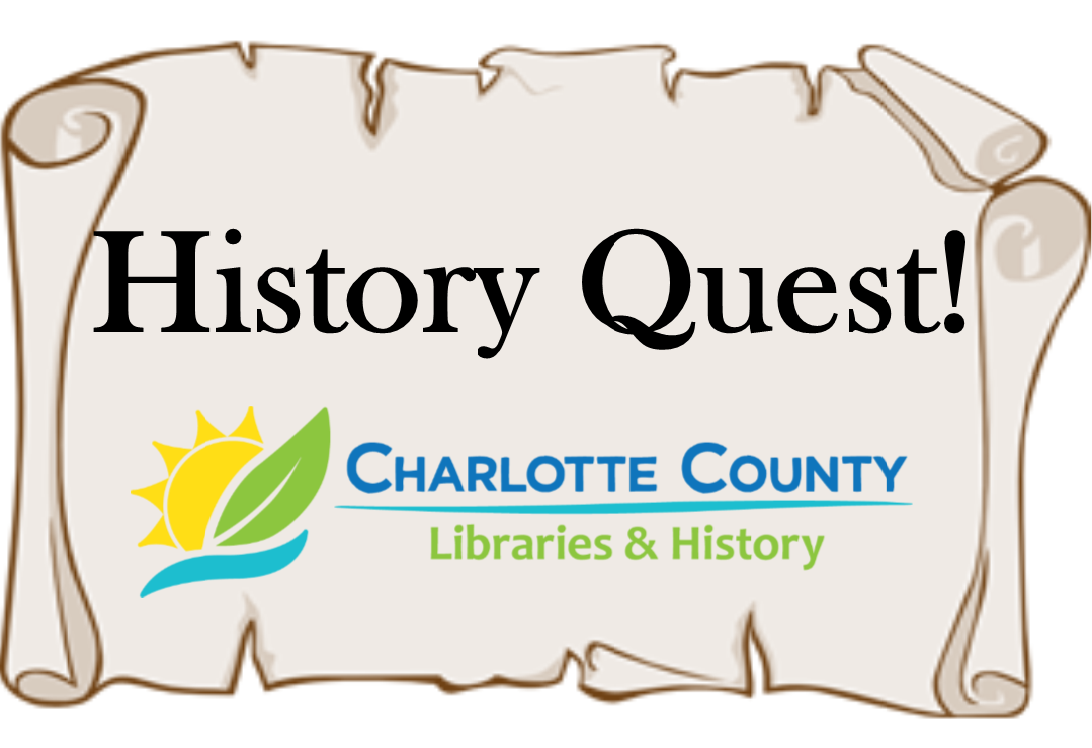 Charlotte County History Services is excited to host this ongoing program called History Quest! This educational treasure hunt is designed to encourage visitors to explore our local historic sites using questing and geocaching. Choose any link below to get started.
​Questing ​​​​​​
Questing is a place-based, educational scavenger hunt with clues and questions designed to pass along knowledge about a location. Print one of these quests, and complete it as you visit that site.
Geocaching
Geocaching is an outdoor treasure hunt using GPS devices. Participants use GPS coordinates, code breaking, and other clues to find hidden containers (geocaches) at a specific location. How many will you find?
For question about starting History Quest contact us at:
History Services
Phone: 941.629.7278
Email: HistoricalCenter@CharlotteCountyFL.gov