Florida Veterans Support Line
By calling the Florida Veterans Support Line at 2-1-1 or 941.205.2161 (Englewood), veterans are able to talk with another veteran who can help them through the difficulties of transitioning back to civilian life. The program offers:
Comprehensive information and referral to Veteran Affairs funded services and hundreds of additional community-based services
Emotional support provided by trained professionals
MyCharlotteFLVet exists to make sure no one in our community faces crisis alone. MyCharlotteFLVet is part of a statewide program of 2-1-1 providers that is dedicated to helping Florida veterans.
Out of concern for your safety, Crisis Center staff are unable to return phone calls or emails involving domestic violence.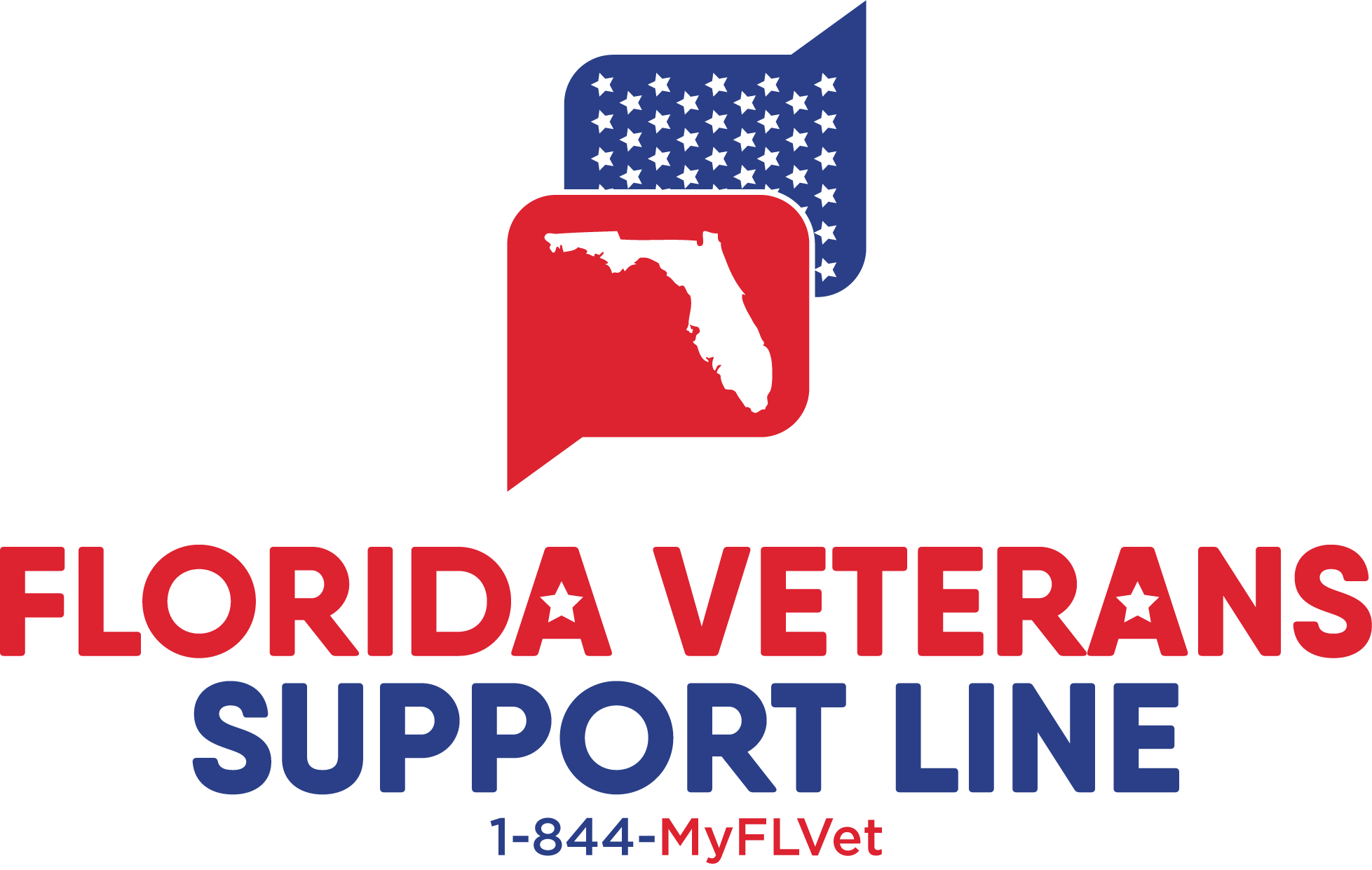 Additional Support Lines:
9-1-1 for medical emergencies or immediate crisis.
1-800-273-TALK (8255) Press 1 if you or someone you know are struggling with thoughts of suicide.
Text 838255 to start a confidential crisis chat or chat online at VeteransCrisisLine.net
Caregiver Support
Charlotte County has now joined cities and counties from coast to coast in an important initiative in support of the 5.5 million spouses, parents, and other loved ones caring for America's wounded warriors at home. Charlotte County is recognized as an Elizabeth Dole Foundation Hidden Heroes County: Hidden Heroes Cities
Founded by Senator Elizabeth Dole in 2012, the Elizabeth Dole Foundation and it's Hidden Heroes Campaign brings vital attention to the untold stories of military caregivers and provides a network for military caregivers to connect with their peers and access carefully vetted resources. If you are a military or veteran caregiver, please visit Hidden Heroes to discover hundreds of carefully vetted resources and an online peer support community exclusively for caregivers.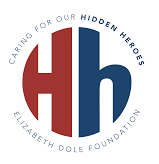 Related Links