About This Event
Regular Meeting of the Barrier Island Fire Service MSBU Advisory Board
Masks are mandatory.
Persons wishing to provide public comment will still be allowed to do so, but measures will be in place to limit room capacity and ensure all participants practice safe social distancing. Anyone wishing to address the Advisory Board during this portion of the meeting must state their name for the record. Remarks shall be limited to 3 minutes (max).
Find the latest information on the Barrier Islands Fire Service MSBU page.
Dates
April 23, 2021
9:30 am - 12:30 pm
Location
Mac V. Horton West County Annex
Conference Room
6868 San Casa Drive
Englewood, FL 34224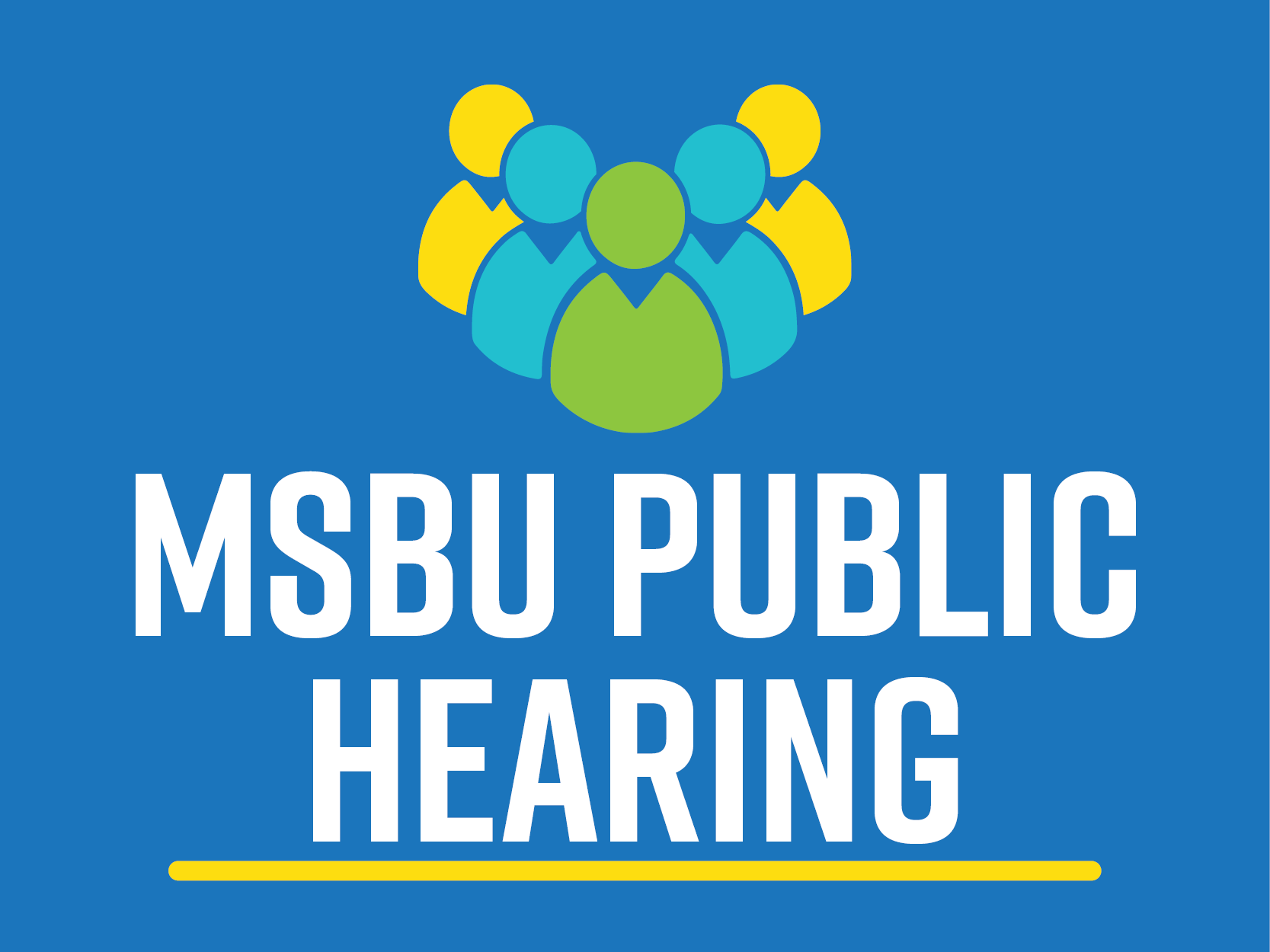 More Information
For details, please contact:
Todd Dunn
Public Relations Manager/PIO
941.833.5610 Email