About This Event
Charlotte County Libraries & History is bringing its history collection to you! Each month during the 2021 Centennial, a new sign will be dedicated in a Charlotte County park with images and information straight from the archives.
January 20 - South County Regional Park
February 24 - Port Charlotte Beach
March 24 - Englewood Beach at Chadwick Park
All virtual dedications will be aired live on the Libraries & History Facebook page and then added to the Community Services YouTube channel. Stay tuned for more dates and locations!
Dates
February 25, 2021
10:00 am
Location
Virtual
https://www.youtube.com/channel/UCfNCLFfhBdn1txHHxu7Dsrg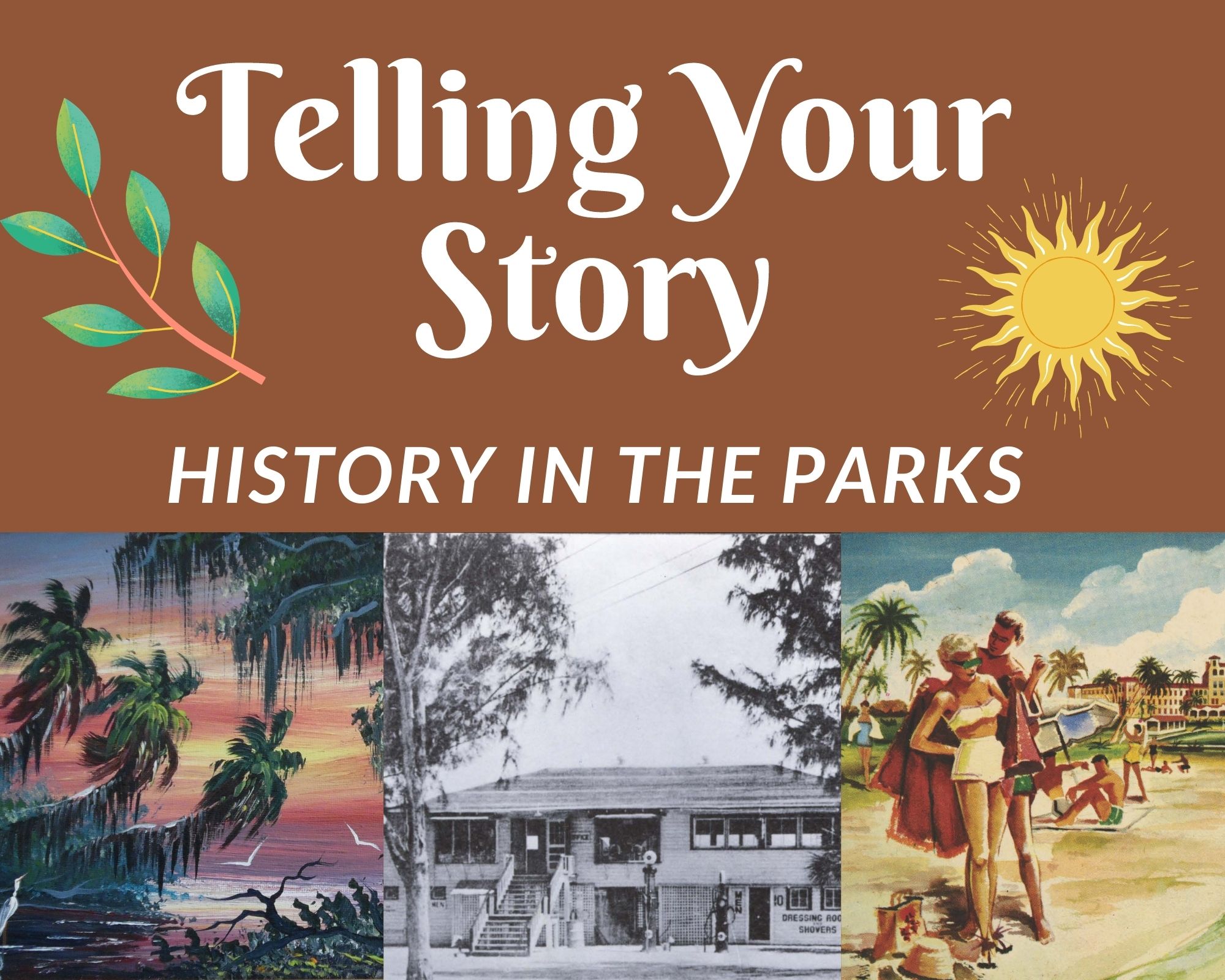 More Information
For details, please contact:
Libraries & History 941.613.3200