The Fiscal Services division is responsible for the preparation and review of the County budget in compliance with Sections 120 and 200, Florida Statutes. Fiscal Services also continually monitors, maintains and amends the budget in accordance with adopted procedures in the Administrative Code.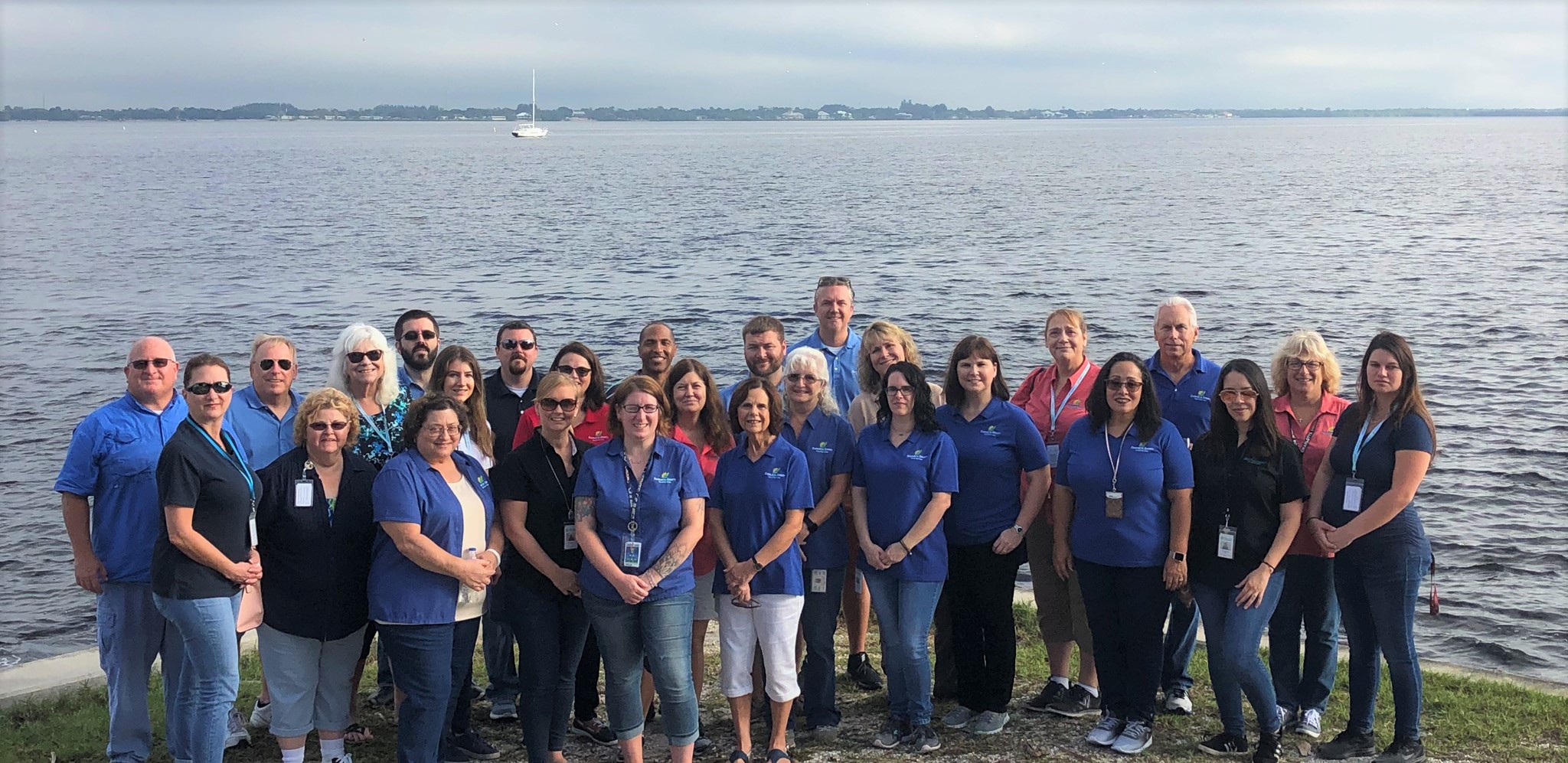 The division is also responsible for the production and distribution of the County's official budget document. Monitoring and providing revenue projections to the County Administrator is also a function of this department. The Fiscal Services division is divided into four core service sections that perform specific services on behalf of Charlotte County.
Accounts Payable/Accounts Receivable Section
Provides processing, tracking, reporting and support of procurement functions, accounts payable and accounts receivable. Additionally this group supports the other Fiscal Services core sections and Board Departments.
Capital Improvement Projects (CIP) Section
Manages the financial activity of all Capital Projects, Municipal Services Benefit Units (MSBU), Municipal Services Taxing Units (MSTU), and Community Redevelopment Areas (CRA). In addition, this section prepares the budgets for the following funds: Capital Projects, Impact Fees, Native Tree, Road Improvements, and Sales Tax Extension.
Grants Section
Provides financial oversight on grant funding administered through other departments. This section is responsible for managing the financial requirements and maintaining the grant award in the financial system. Additionally, this section is accountable for meeting the budgetary terms and conditions of the award, and coordinates with the department and the awarding agency on financial and programmatic compliance and audits.
Operations Section
Provides oversight of the two-year budget cycle including TRIM (truth in millage), budgetary public hearings, cost allocations, and departmental budget preparation. Additionally, manages the financial activity of all departmental budgets including revenue and expense projections and financial reporting.