About This Event
The Charlotte County Utilities Department is offering tours of the Burnt Store Water Treatment and Reclamation Facility to give citizens a behind-the-scenes look at the process involved in providing water and wastewater treatment and reclamation services to the community.
Wednesday, March 22, 10 a.m.-12 p.m.,
Burnt Store Water Treatment and Reclamation Facility
17430 Burnt Store Road, Punta Gorda, FL 33955
Visitors will learn about the water treatment and reclamation process and observe treatment plant operators in action.
Tour capacity is limited, and seats must be reserved in advance on a first-come, first-served basis. Tour guests are asked to wear closed-toed shoes and be prepared to participate in a walking tour, mostly outdoors. Please email Caroline.Wannall@CharlotteCountyFL.gov or call 941-764-4304 to request a reservation.
Dates
March 22, 2023
10:00 am - 12:00 pm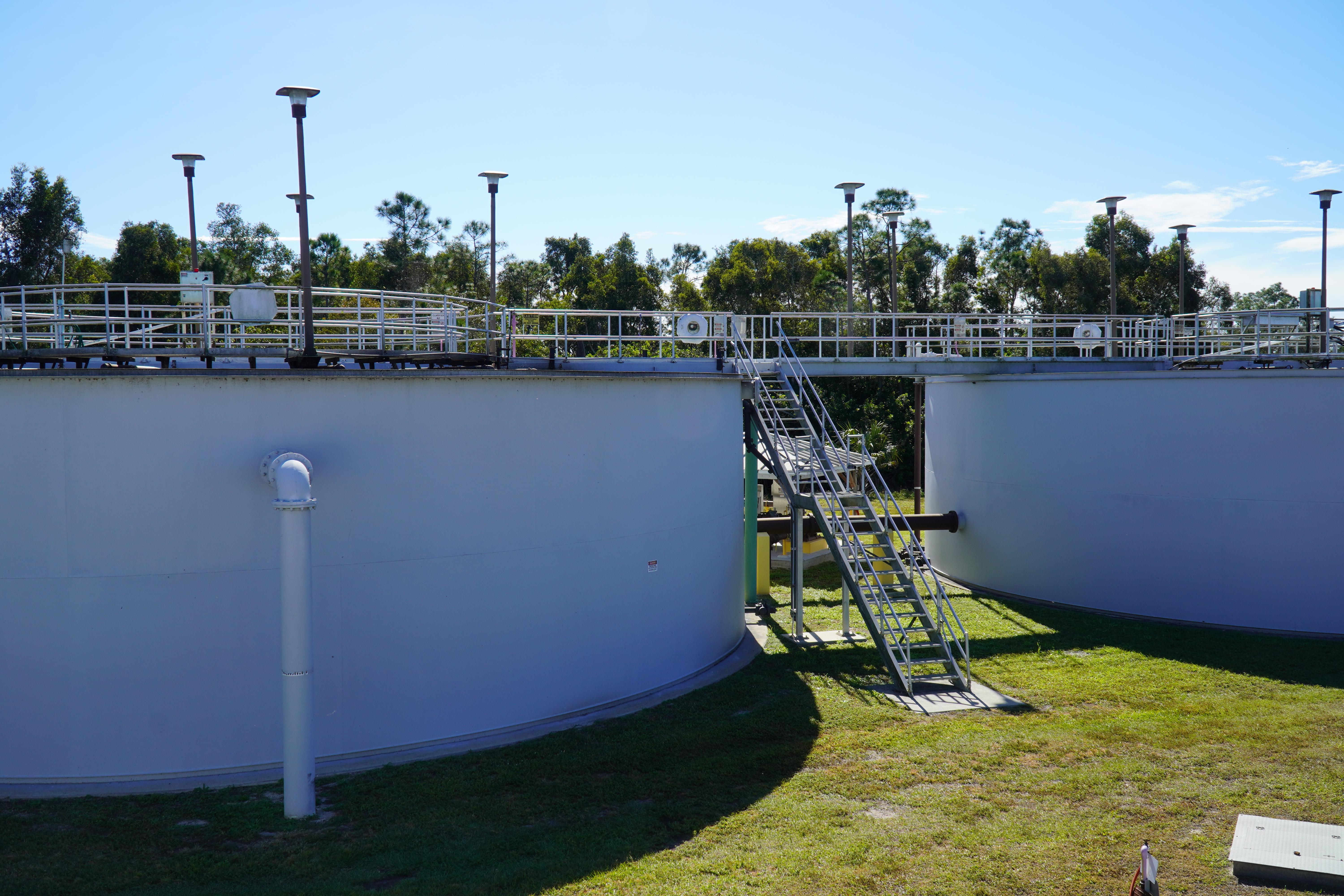 More Information
For details, please contact:
Caroline Wannall
Public Relations Manager
941.764.4304 Email