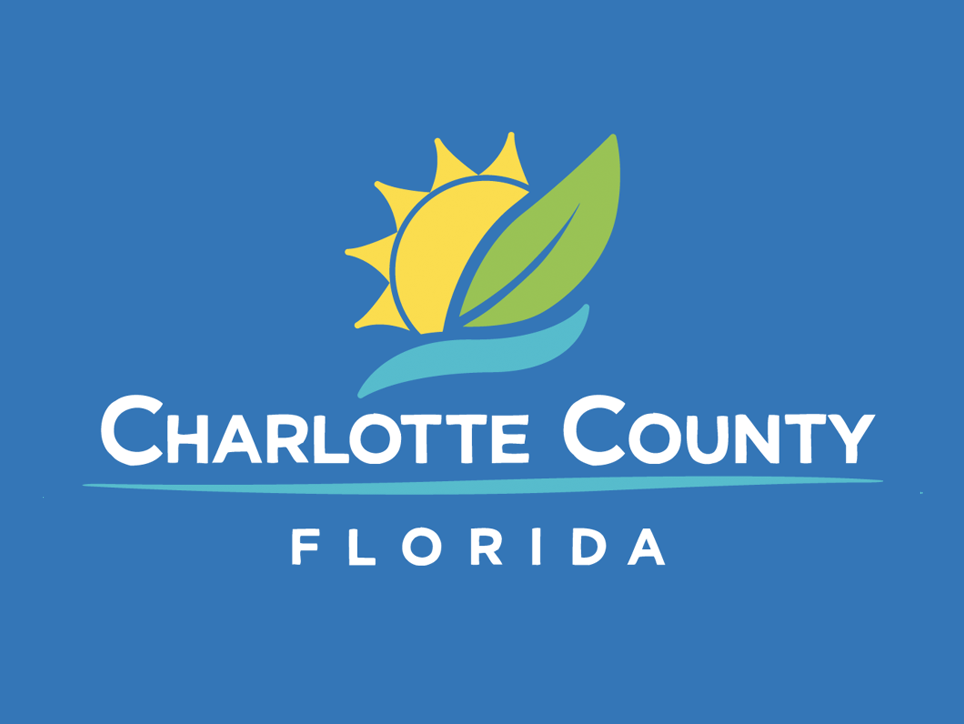 Early Library Closures Monday May 23 
May 20, 2022 1:01 pm
The Mid-County Regional Library and Punta Gorda Charlotte Library will close early on Monday, May 23 at 5 p.m. for staff to attend Emergency Shelter Training.
History Comes Alive Program for the Centennial
July 9, 2021 4:14 pm
Charlotte County Libraries and History is celebrating Charlotte County's centennial with a "History Comes Alive" program, showcasing the county's past through vignettes performed by local community members. The three- to five-minute vignettes will be based on historical Charlotte County events and oral written histories.