Project Description
Design a new scalable fire station to replace the existing Fire Station 5. The new station will be located along Burnt Store Road.
Project Location
15200 Burnt Store Road, Punta Gorda
Project Impacts
Traffic pattern changed on the Burnt Store Rd project, coordinated efforts with Public Works to minimize risk and impacts to either project was successful.
Latest Updates
Certificate of Occupancy was received on 5/5/2022. Public Satey has occupied Fire Station 5.
Budget
| Phase | Cost |
| --- | --- |
| Design | $294,986.00 |
| Construction | $4,467,317.00 |
| Total Budget | $5,000,000.00 |
Schedule
| Phase | Estimated Start Date | Forecast Completion | Actual Completion |
| --- | --- | --- | --- |
| Planning and Approval | 02/18/2019 | 05/31/2019 | 04/19/2019 |
| Design Development | 09/24/2019 | 12/31/2020 | |
| Construction | 03/15/2021 | 03/01/2022 | 05/05/2022 |
| Turnover & Closeout | 06/13/2022 | 07/13/2022 | 07/07/2022 |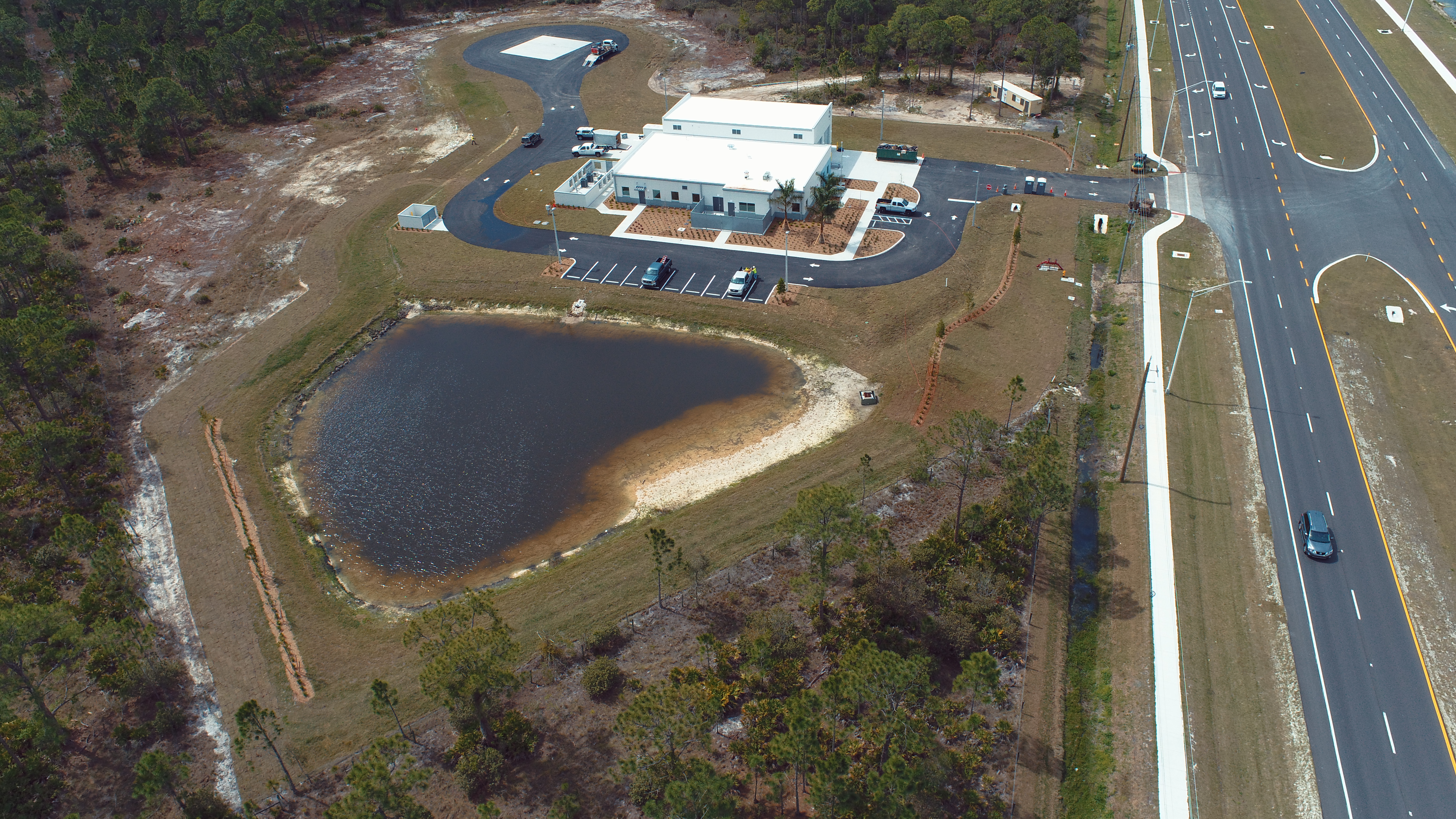 Project Phase
Design Development
Project Manager
Pedro Agosto
Sponsor Department
Public Safety
Design Engineer/Architect
Wilder Architecture, Inc
Construction Contractor
Wharton-Smith, Inc