Project Description
Utility crews are constructing a master lift station and a major 48-inch wastewater gravity interceptor to transfer wastewater to the East Port Water Reclamation Facility (WRF). This project will improve the operation and efficiency of a substantial number of lift stations in the mid-county area.
Project Location
Loveland Boulevard from Midas Court to Old Landfill Road and at the East Port Water Reclamation Facility.
Project Impacts
Deficiencies in numerous sewer structures after installation has caused a delay in the project completion. The contactor is currently rectifying the deficiencies and is on schedule for completion by the end of 2021.
Due to the heavy flows of wastewater dumping into the new 48" line, odors have been detected in the area of Midway Blvd. The volume of wastewater routed into the main is stirring up waste and odors are being pushed out through the manholes. We have sealed manholes to help prevent the odors from escaping in the residential areas. We are working on a long term solution of chemical injection.
Latest Updates
Crews are currently testing the system and working on final items.
Loveland Boulevard road construction is completed.
Schedule
| Phase | Estimated Start Date | Forecast Completion | Actual Completion |
| --- | --- | --- | --- |
| Construction | 08/01/2018 | 12/31/2021 | |
| Turnover & Closeout | 01/01/2022 | 03/08/2022 | 03/10/2022 |
Supporting Materials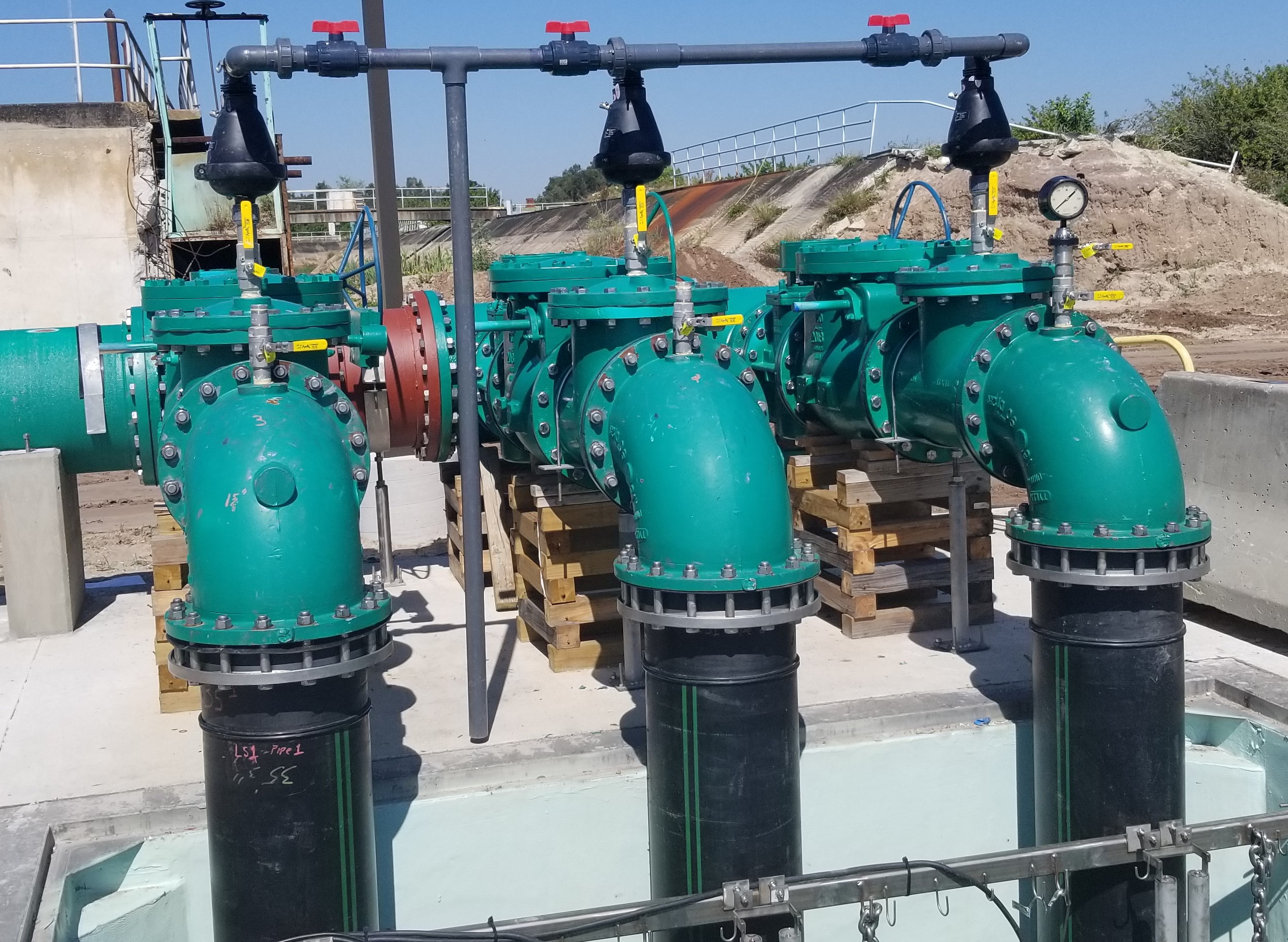 Project Phase
Project Complete
Project Manager
Dean Campbell
Sponsor Department
Utilities
Design Engineer/Architect
Johnson Engineering
Construction Contractor
Kiewit Infrastructure South Co.