Project Description
Design a new recreation center that will serve the current needs of rental venue for events, as well as community facilities for sailing and regatta events.
Project Location
4500 Harbor Blvd. Port Charlotte, Florida 33952.
Project Impacts
Weather
ACOE
FDEP
FWC
Latest Updates
We've requested a pre-app meeting on 10/9/23, with SWFWMD. We are scheduled for Thursday, Jan. 4,2024 10 am. We may be submitting permit application before then, however. This is there first available time. Typically, they are about 6 weeks out, but this is 12 weeks from our request.
CLOMR proposal was submitted to Facilities for review.
Budget
| Phase | Cost |
| --- | --- |
| Design | $1,200,000 |
| Construction | $8,100,000 |
| Other Costs | $700,000 |
| Total Budget | $10,000,000 |
Schedule
| Phase | Estimated Start Date | Forecast Completion | Actual Completion |
| --- | --- | --- | --- |
| Planning and Approval | 06/22/2020 | 11/24/2020 | 12/20/2020 |
| Design Development | 02/14/2022 | 11/18/2024 | |
| Construction | 01/24/2025 | 01/30/2026 | |
| Turnover & Closeout | 02/27/2026 | 03/27/2026 | |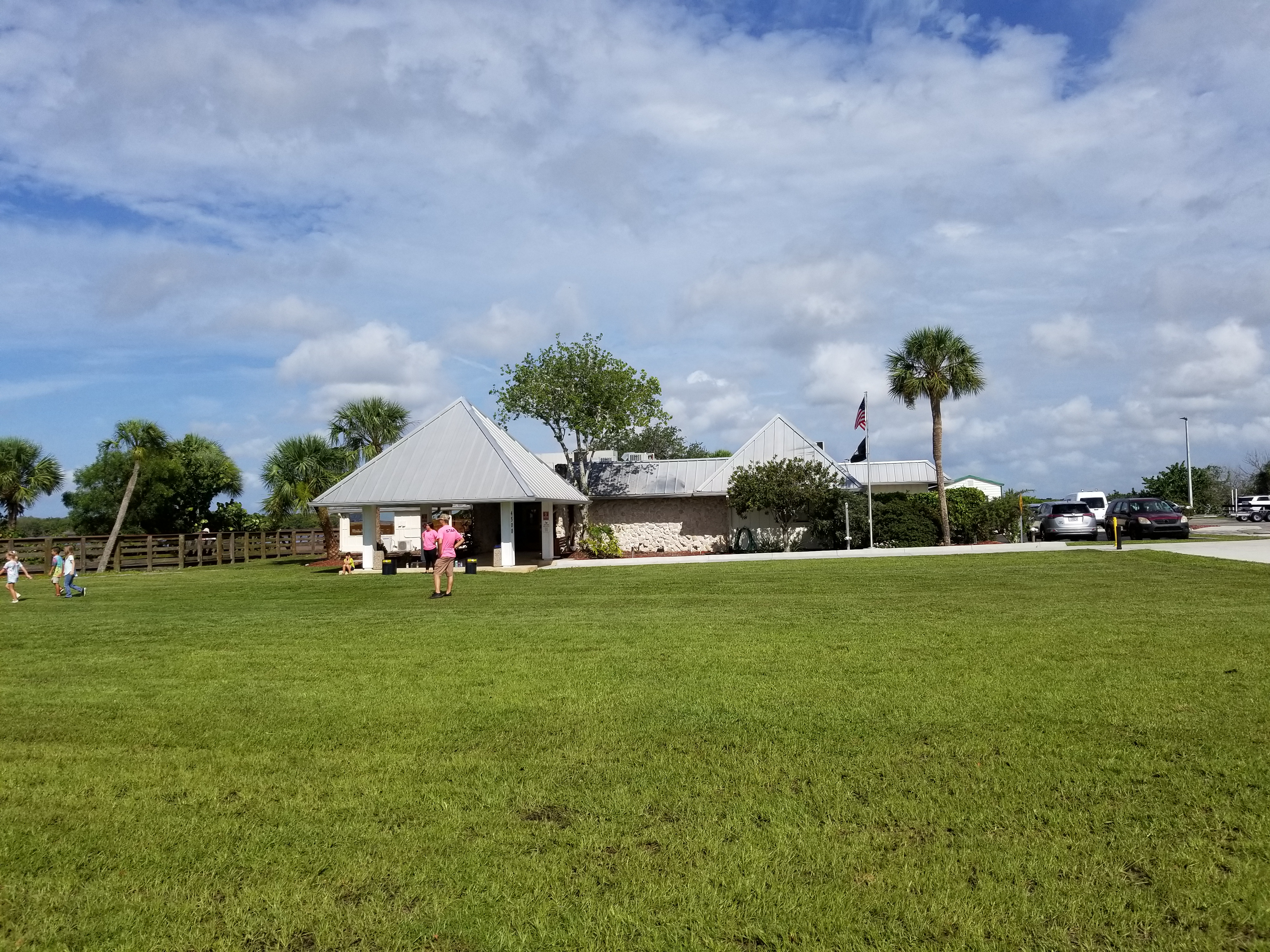 Project Phase
Planning and Project Approval
Project Manager
Pedro Agosto
Sponsor Department
Community Services
Design Engineer/Architect
Sweet Sparkman
Construction Contractor
Tandem Construction