Project Description
Design a new recreation center that will serve the current needs of rental venue for events, as well as community facilities for sailing and regatta events.
Project Location
4500 Harbor Blvd. Port Charlotte, Florida 33952.
Latest Updates
All members Community Services, Tandem Construction, Sweet Sparkman, and Facilities will work on creating a second presentation option for the Board.
Budget
| Phase | Cost |
| --- | --- |
| Design | $1,200,000 |
| Construction | $10,500,000 |
| Other Costs | $700,000 |
| Total Budget | $12,400,000.00 |
Schedule
| Phase | Estimated Start Date | Forecast Completion | Actual Completion |
| --- | --- | --- | --- |
| Planning and Approval | 06/22/2020 | 11/24/2020 | |
| Design Development | 02/14/2022 | 06/14/2023 | |
| Construction | 08/24/2023 | 08/30/2024 | |
| Turnover & Closeout | 09/25/2024 | 10/24/2024 | |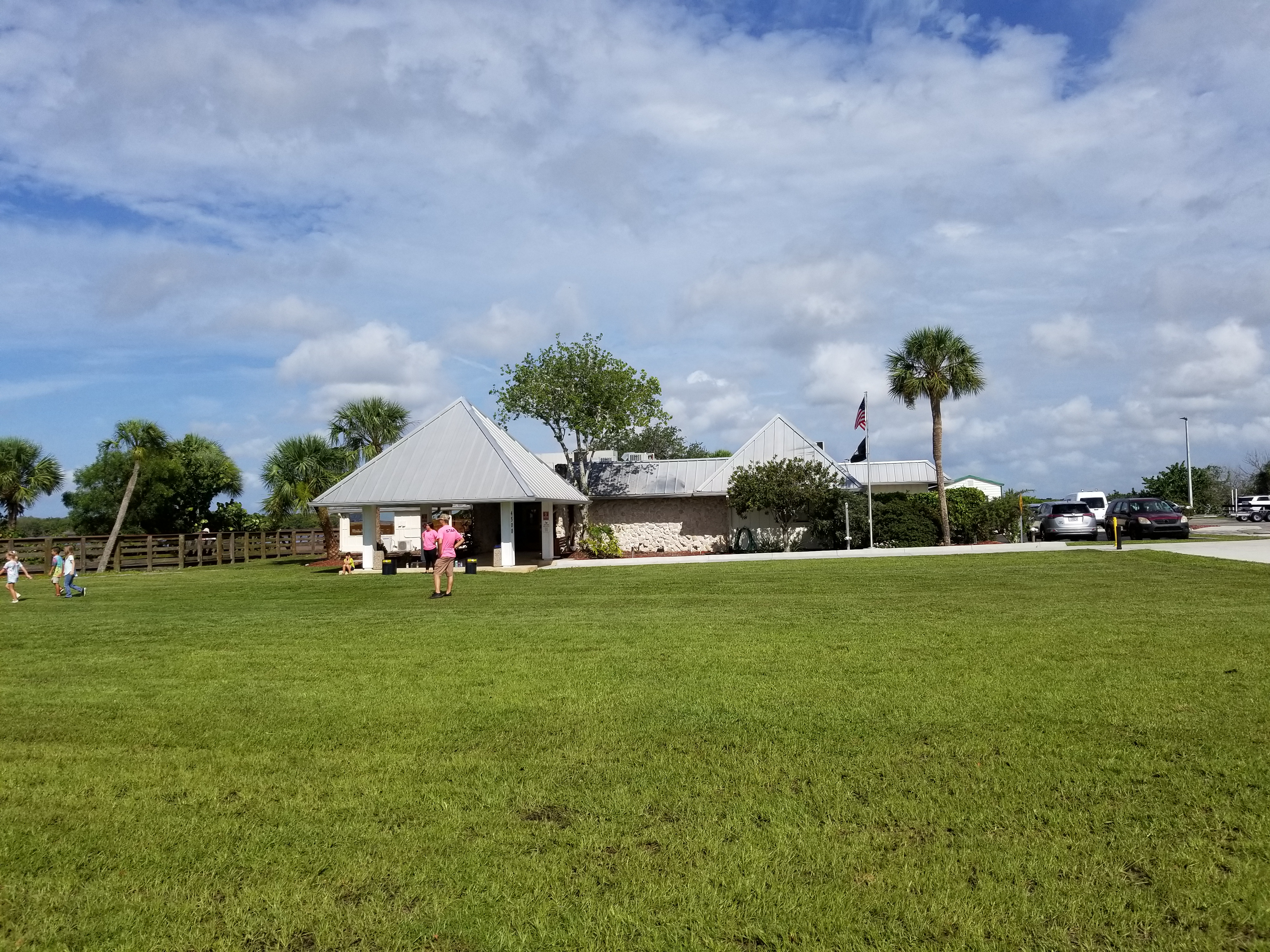 Project Phase
Design Development
Project Manager
Pedro Agosto
Sponsor Department
Community Services
Design Engineer/Architect
Sweet Sparkman
Construction Contractor
Tandem Construction