View the latest news and closings related to Hurricane Idalia.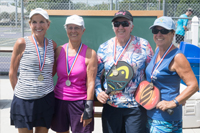 Registration for the 2023 "Fit For Life' Senior Games is open. Charlotte County "Fit for Life" Senior Games provides a fulfilling and rewarding experience for all. Our Olympic-style event focuses on athletic competitions, camaraderie and recreational opportunities for seniors of all ages. Games are sanctioned by the Florida Sports Foundation and serve as a qualifier for the Florida Senior Games State Championships.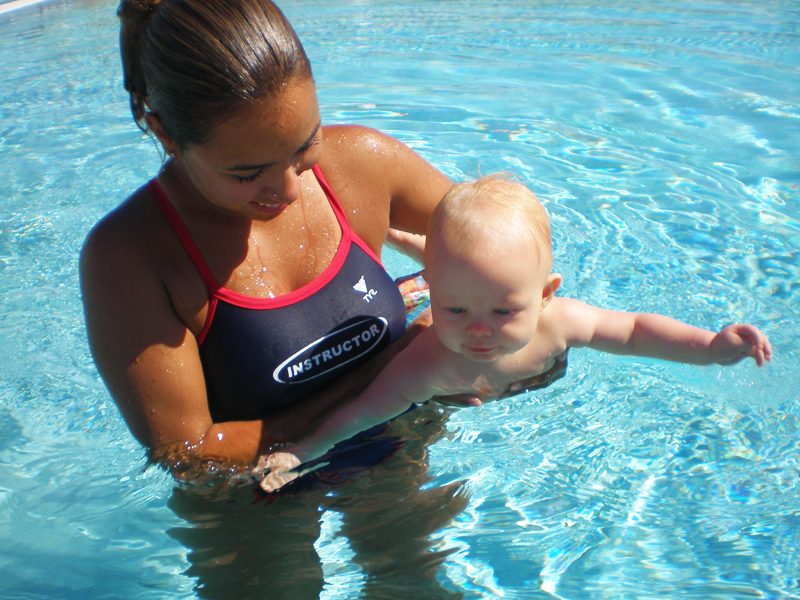 Swimming Lessons
We offer swimming lessons during the summer months.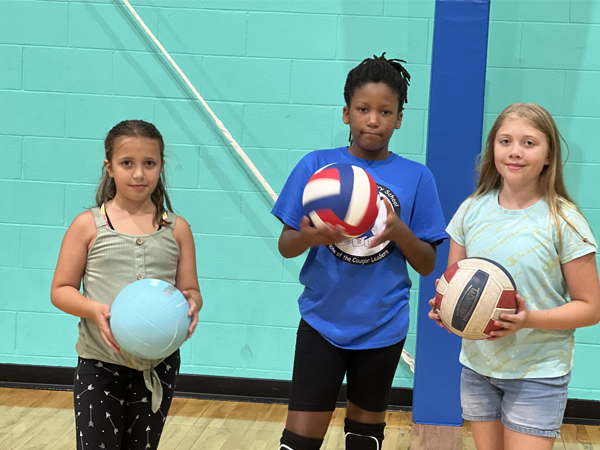 Youth Drop-in Volleyball
Drop-in to Harold Avenue Regional Park for skills and drills youth volleyball. There is no registration required and there is a $2.00 drop-in fee. Call 941.627.1074 for more information.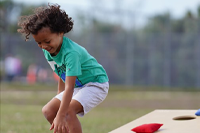 Mobile Programming
The Recreation Division of Charlotte County Community Services is bringing recreational activities to the community with the new REC2U Mobile Programming unit. They will be traveling to a different location in Charlotte County, offering three hours of active programs and leisure activities.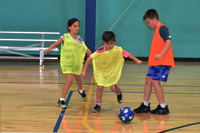 Drop-in Programs
Charlotte County Community Services offers a wide range of drop-in activities. Browse the Program Guide for all offerings.