Advanced Fire and EMS training by professionals to professionals.
Our communities depend on people with the skills and knowledge to respond quickly and effectively to hazardous situations. Charlotte County Public Safety is proud to offer a wide variety of courses and specialized training opportunities to meet emergency responder needs. We provide an array of education and hands-on skills training from our state-of-the-art facility. Our training grounds encompass over 10 acres of facilities, props, classrooms, and simulators providing the opportunity for safe and realistic training to Fire, EMS, Law Enforcement, Emergency Management, and other response personnel. We are conveniently located in beautiful Punta Gorda, Florida near I-75. First responders worldwide have the ability to learn, develop, and practice the skills required for success.
We thank you for your interest in our programs and look forward to speaking with you more about your needs.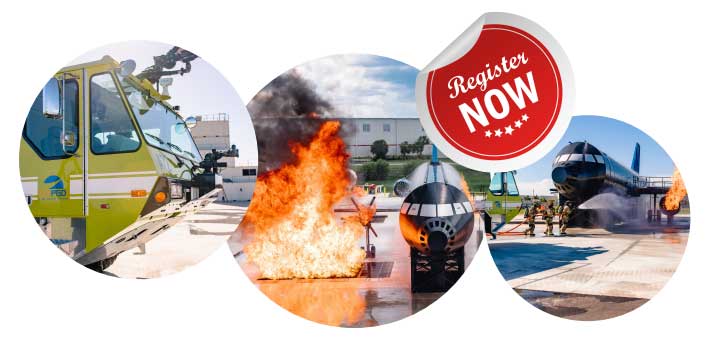 Aircraft Rescue and Firefighting Training Feb. 26 - March 1
Charlotte County Public Safety Training Center, home of Southwest Florida's ARFF live fire training simulator, is now open for registration for the Basic ARFF (40 hour) Certification Course. The cost is $950 and includes the textbook.