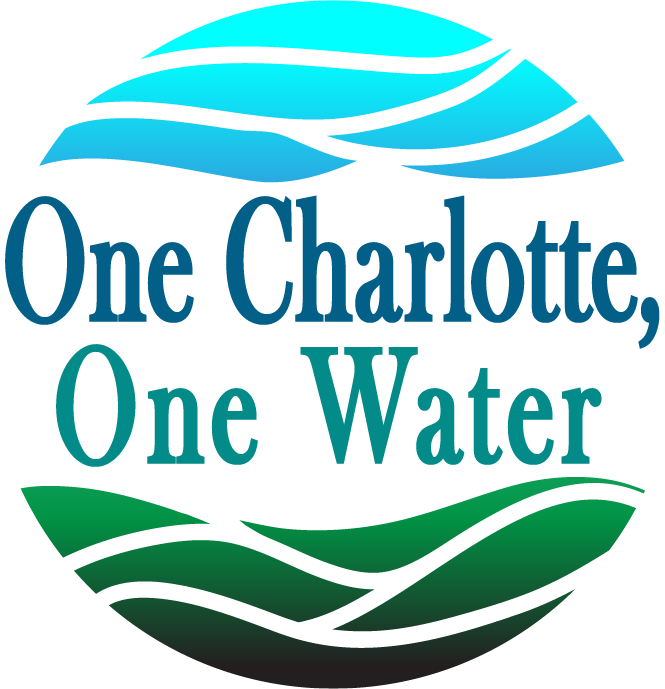 One Charlotte, One Water is the holistic approach to water quality Charlotte County takes to ensure its policies and practices contribute to the long-term health, enjoyment, and availability of our water. It treats all water – our harbor, rivers, bays, canals, creeks, potable water, wastewater, stormwater, reclaimed water – as one water.
Announcements
**REMINDER** Charlotte County Fertilizer Restriction Starts June 1st
Charlotte County's fertilizer ordinance (2011-17) bans the application of nitrogen or phosphorus containing fertilzers to turf and landscape plants from June 1st- September 30th. Visit the following links for more information: General Information | Full Text of the County Ordinance
To learn how Florida Friendly Landscaping can help you create beautiful landscapes while helping to protect Florida's aquatic resources, click here to visit the University of Florida's FFL Program site.
Water Quality Monitoring Planning
Charlotte County is gathering input from citizens and agencies concerning the draft water quality monitoring strategy to be implemented in 2022. Information regarding the draft strategy and proposed sample locations may be found via the following links: Site Selection Map | Draft Site Selection Strategy Document (Updated 03/04/2022).
If you have any questions, concerns, or recommendations regarding any element of the draft strategy, please contact Brandon.Moody@CharlotteCountyFL.gov.
2022 Charlotte County Water Quality Summit
Charlotte County recently hosted the 2022 Water Quality Summit. Guest panelists provided information on a variety of topics, including:
Identifying water quality drivers in Charlotte Harbor
Recent advances in harmful algal bloom detection, prediction and communication
County activities and partnerships to monitor, improve, and protect water quality and natural habitats
Opportunities for citizen education and action
A recording of the event has been posted to this page and will be rebroadcast on CC-TV.
Additional Information:
If you have any questions about this event, please contact Brandon.Moody@CharlotteCountyFL.gov.
Current Beaches and Waterways Status
Water Quality Alerts and Monitoring Resources
Ordinances and Policies
Activities and General Information
Agencies and Institutions
Contact
Brandon Moody
Charlotte County Government
Water Quality Manager
941.743.1354
Brandon.Moody@CharlotteCountyFL.gov