The County Attorney is appointed by and reports to the Board of County Commissioners. The County Attorney acts as legal advisor and representative of the County Commission, County Administrator and county departments.
According to Charlotte County's Home Rule Charter "The Office of County Attorney shall be responsible for the representation of county government, the Board of County Commissioners, and all other departments, divisions, regulatory boards, and advisory boards of county government in all legal matters relating to their official responsibilities. The Office of County Attorney shall prosecute and defend all civil actions for and on behalf of county government and shall review all ordinances, resolutions, contracts, bonds and other written instruments."
The County Attorney's office can only represent its client, the County of Charlotte, including the Board of County Commissioners, and the departments within the County government. Citizens seeking legal advice may contact the Florida Bar's Lawyer Referral Service by calling 800.342.8011, online at www.floridabar.org/lawyerreferral; or the Florida Rural Legal Services for legal aid at www.frls.org, Punta Gorda 941.505.9007 or Fort Myers 239.334.4554.
View the County Attorney's Office Team
MISSION: To provide efficient, effective legal representation to the Board of County Commissioners, its agencies, advisory boards and staff based on the preventative law model.
---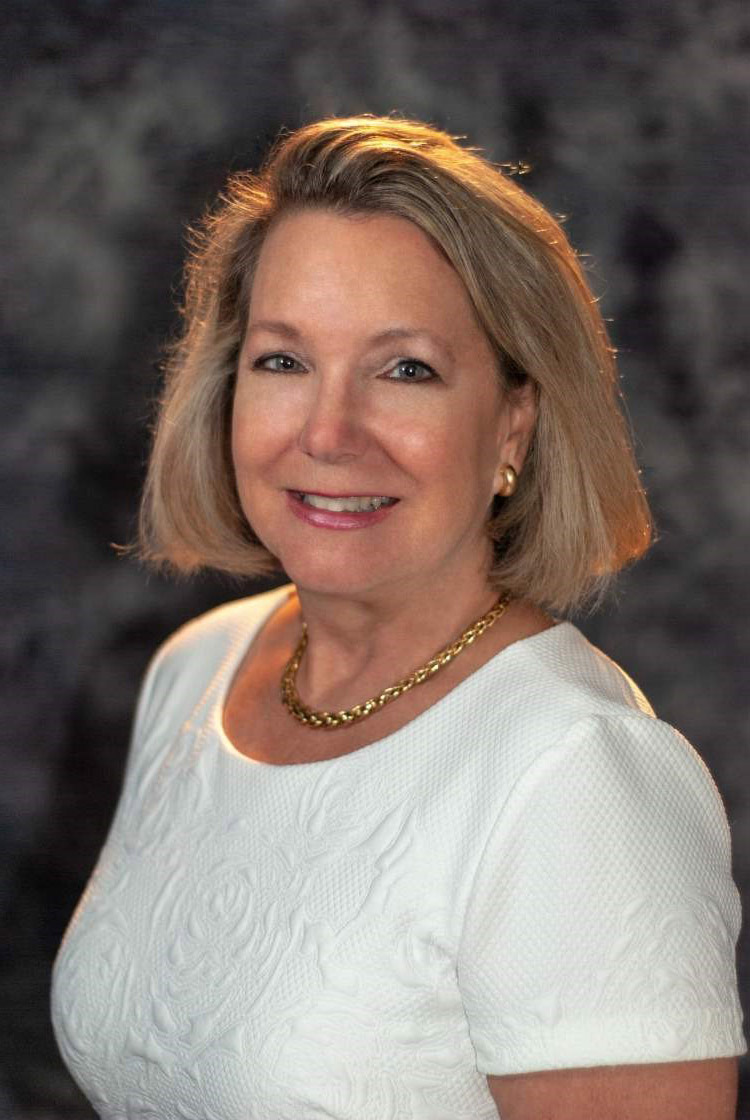 Janette S. Knowlton
County Attorney
Janette Knowlton initially joined the County in 2000 as Assistant County Attorney handling personal injury and land use litigation, advisor to the Board of Zoning Appeals, and as the prosecutor for the Code Enforcement Board. She was appointed by the Board of County Commissioners as Charlotte County Attorney in November 2004.