​​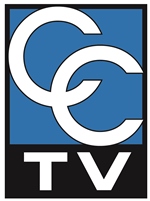 Welcome to Charlotte County's premier government access television station. We are located on Comcast channel 20 (in some areas south of Punta Gorda the broadcast can be found on Comcast channel 97). Our broadcast is also streamed live 24/7 online. Please feel free to provide us with your comments or suggestions by completing our viewer feedback survey.
CC-TV is the County's information station providing viewers with access to Board of County Commissioners meetings, Code Enforcement Special Magistrate meetings, Punta Gorda City Council meetings, other meetings, special documentaries and timely news-magazine stories along with local, state, and national satellite programming. Other programming includes: Florida environmental and historical programs, various public service announcements, public school videos, and educational videos.
The mission of CC-TV is to provide informative, appealing, and beneficial programming to the citizens of Charlotte County.
Video On-Demand Archives — board meetings & locally produced programming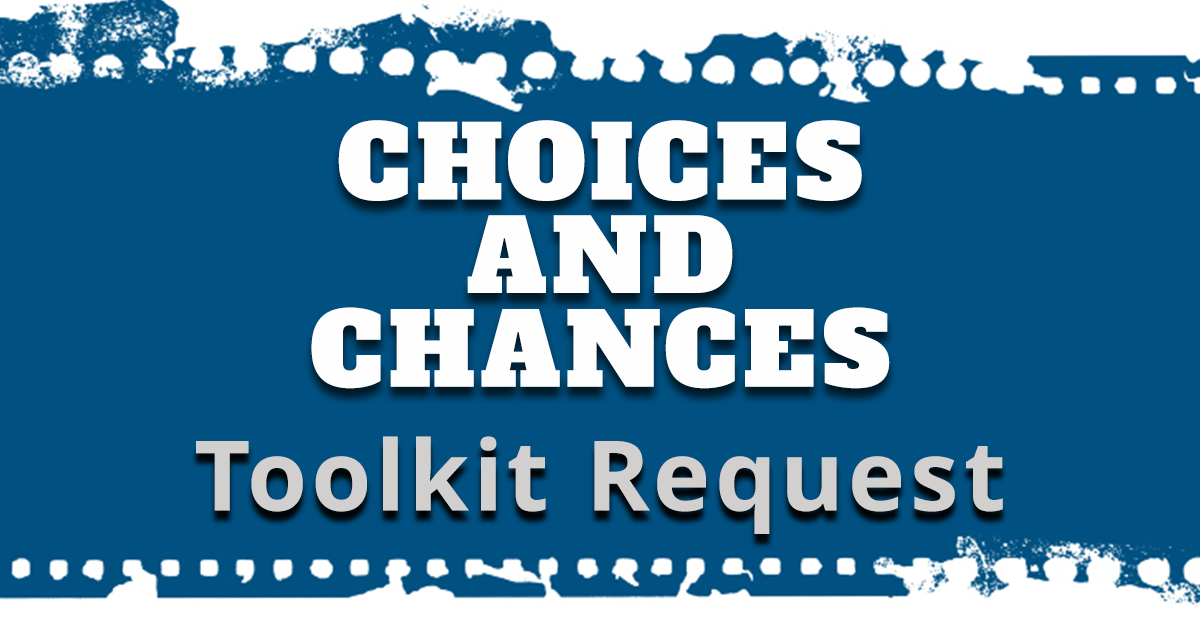 Help with streaming CC-TV Live: Granicus How-To page.
​For information, contact Elizabeth.Sporillo@CharlotteCountyFL.gov.
CC-TV
Public Information Office
18500 Murdock Circle, B-101
Port Charlotte, FL 33948
941.623.1090