All they ever needed was a second chance...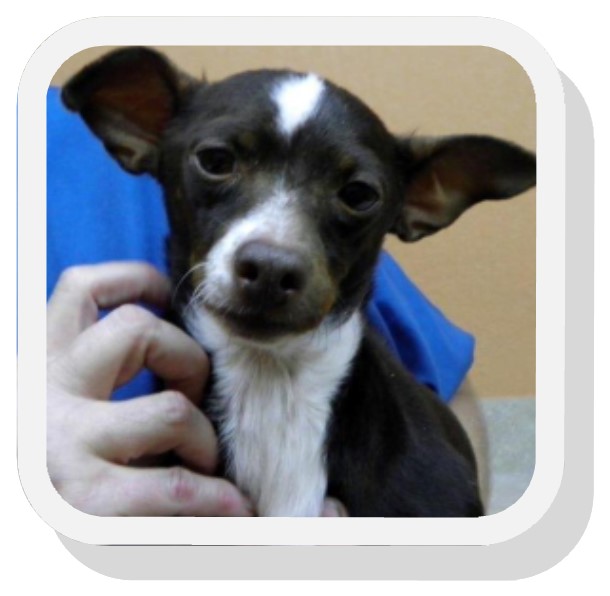 Charlotte County's Animal Care Trust Fund helps local animals get a second chance at life. Your donations will help Charlotte County's abused and neglected animals receive the veterinary treatment and rehabilitation they need before finding their forever homes. 100% of the proceeds from this trust fund will be used by Charlotte County Animal Control to provide necessary care for dogs, cats, horses and other animals within our own community.
All donations are tax-deductible
Even a small donation can make a big difference.
The inspiration behind this trust fund began with "Casey," a black & white female Chihuahua mix that was confiscated by our department because of animal cruelty/neglect. The investigation concluded that "Casey" was hit by a car and never treated by her owner. X-rays showed severe damage to the rear area of the dog.

Success Stories of Animals That Our Trust Fund has Helped
For more information on how to donate call 941.833.5690, option 1.