The objectives that govern the Charlotte County Artificial Reef Program in constructing a reef can be one or more of the following: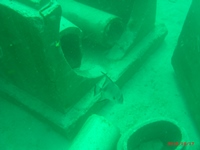 enhance private recreational and charter fishing and diving opportunities
provide a socio-economic benefit to the local communities
increase reef fish habitat
reduce user conflicts
while accomplishing the first four objectives, do no harm to the resources, natural habitat, or to human health.
Currently, Charlotte County has eight artificial reefs,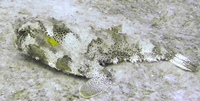 two in the harbor and six offshore.
View the Interactive Map of Charlotte County's Artificial Reefs.

History
In Florida during the late 1950s, local businesses and clubs were deploying materials (bridges primarily) to create artificial reefs in the Gulf of Mexico. In 1982, the State created the Artificial Reef Program to assist local governments in building artificial reefs.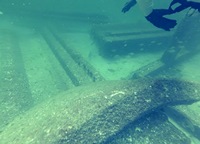 Charlotte County's first reef was deployed in 1960 by a local fishing club off of Englewood Beach. From the early 1980s to 2008, the local Sea Grant Agent assisted Charlotte County government in developing and implementing the Artificial Reef Program. In 2009, the program became the responsibility of Charlotte County's Parks and Natural Resources Division. Today, with the continued help of local dive groups, fishing clubs, and local businesses, the program continues to grow.